Dr. Chris Clifopoulos
MBBS (Melb), GDEB (Melb), Pt1 FACD, MMed (Skin Cancer, UQ)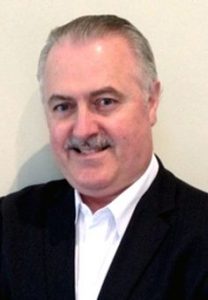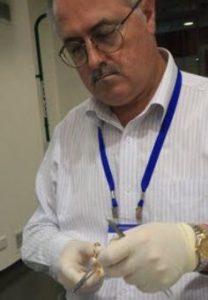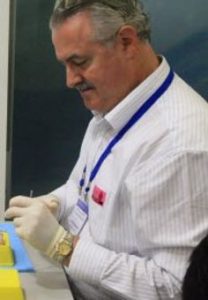 Dr Chris Clifopoulos established Croxton Medical Centre. He is a highly trained medical practitioner with 35 years of experience.
He has a strong interest in skin cancer, dermatology, skin disease, migrant health issues and community health. He obtained his first part qualification training from the Australasian College of Dermatologists in 1995, a postgraduate diploma of epidemiology and biostatistics in 1997, and a master of skin cancer medicine in 2011.
He is a member of the Skin Cancer Society of Australia and a post graduate lecturer in the School of Medicine at the University of Queensland. He currently educates other doctors on the latest skin cancer screening techniques.