Our medical centre services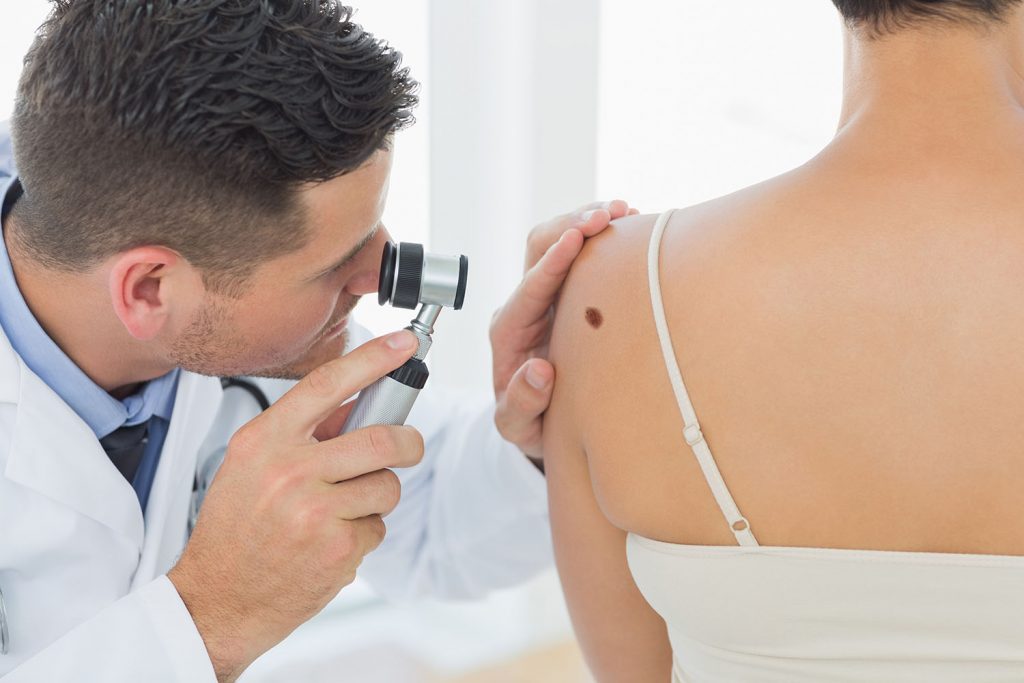 Skin Cancer Checks
From 2005, the practice has specialised in the area of skin cancer diagnosis and melanoma recognition in particular. It has full skin imaging capabilities and has fully integrated this with general patient care, from initial examination right through to diagnosis, follow up and future prevention. The latest skin imaging computers are utilised. Minor skin cancer procedures are performed at the practice including cryotherapy, excision of skin cancers, and diagnostic biopsy of suspicious lesions.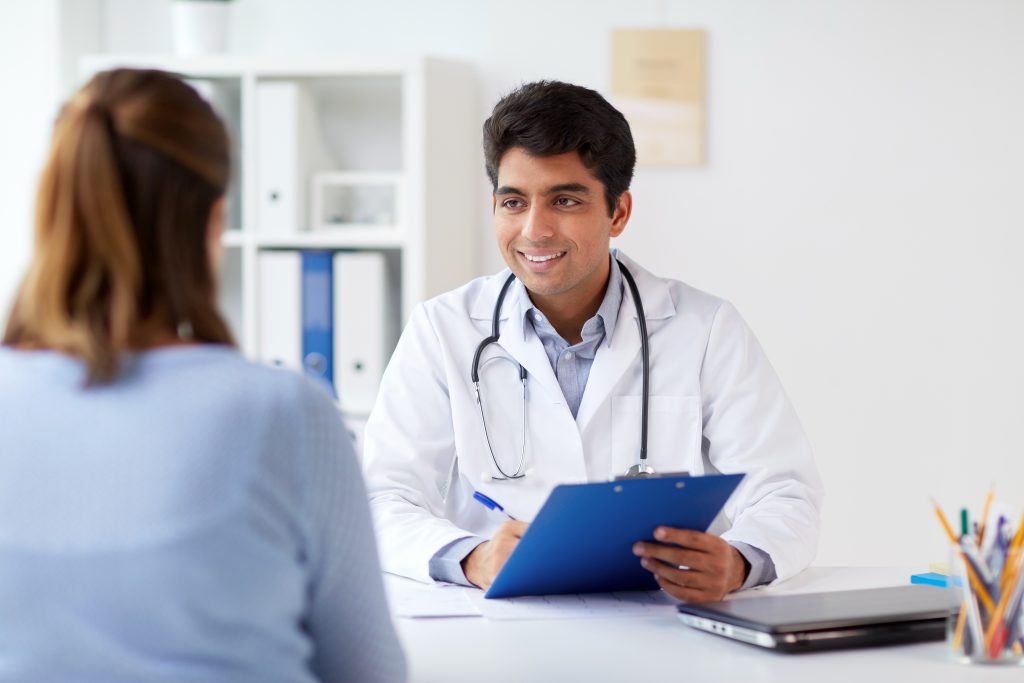 General Health
Being healthy is about understanding how your body works and what it needs to stay healthy.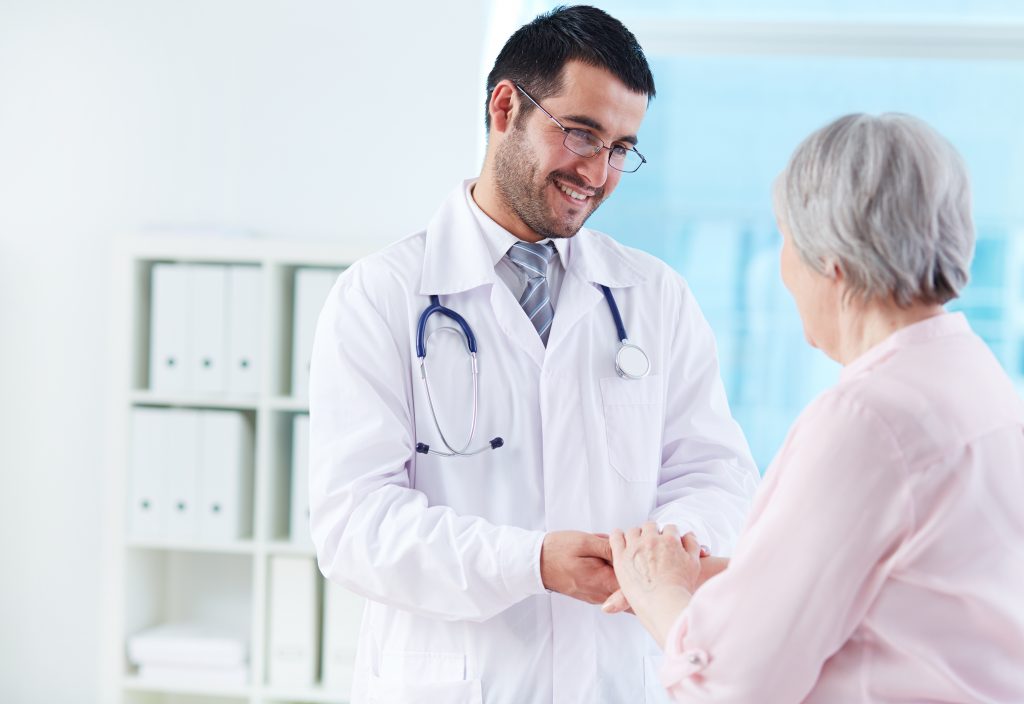 Chronic Disease Management
Ongoing care and support to assist individuals impacted by a chronic health condition with the medical care, knowledge, skills and resources they need to better manage on a day to day basis.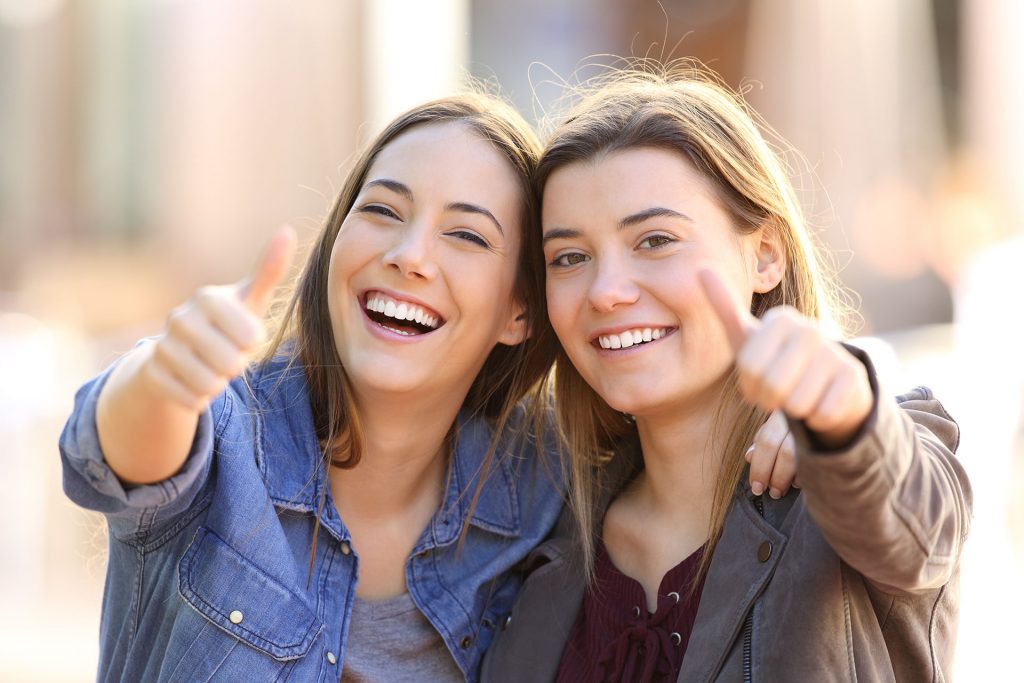 Prevention and Wellness
Care that helps us protect, promote, and maintain health and well-being.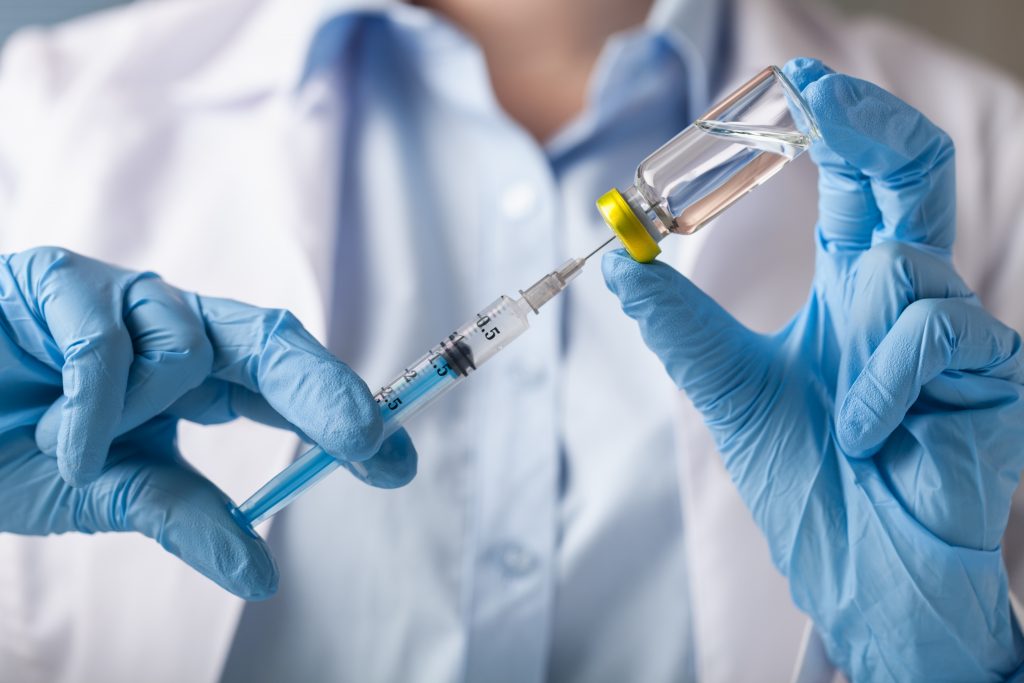 Immunisations
A simple, safe and effective way of protecting people against harmful diseases before they come into contact with them.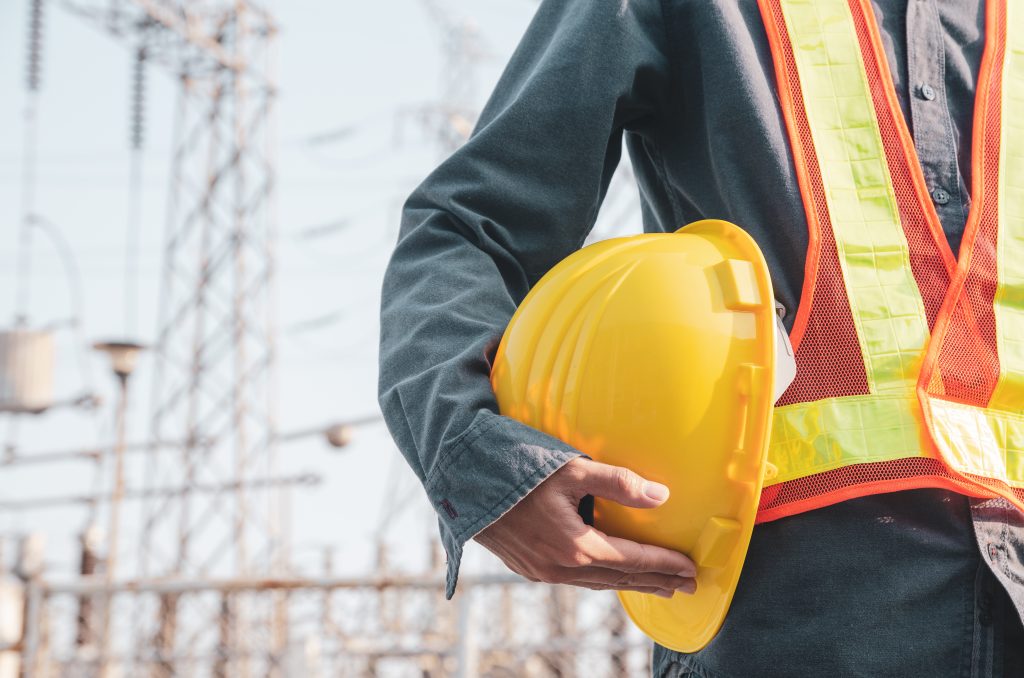 Work/School/Travel Exams
A typical physical examination includes the taking of a medical history, an observation and evaluation of posture, stature, mobility, joints and organs, as well as tests for vision and hearing.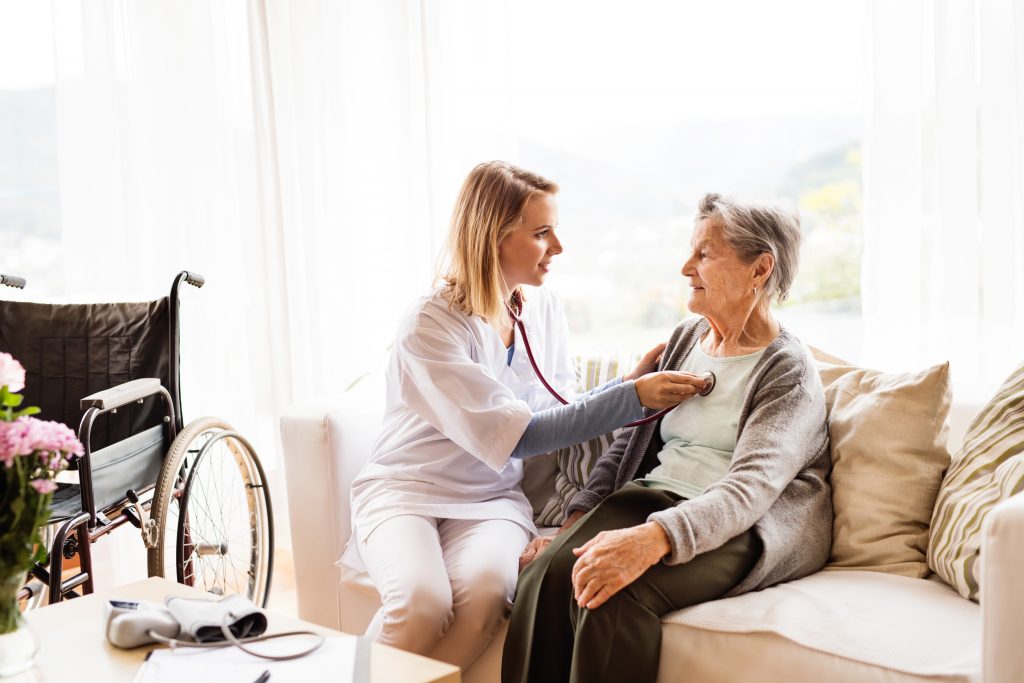 Home Visits
Can be offered to patients who are regular patients of this practice due to issues getting to the practice.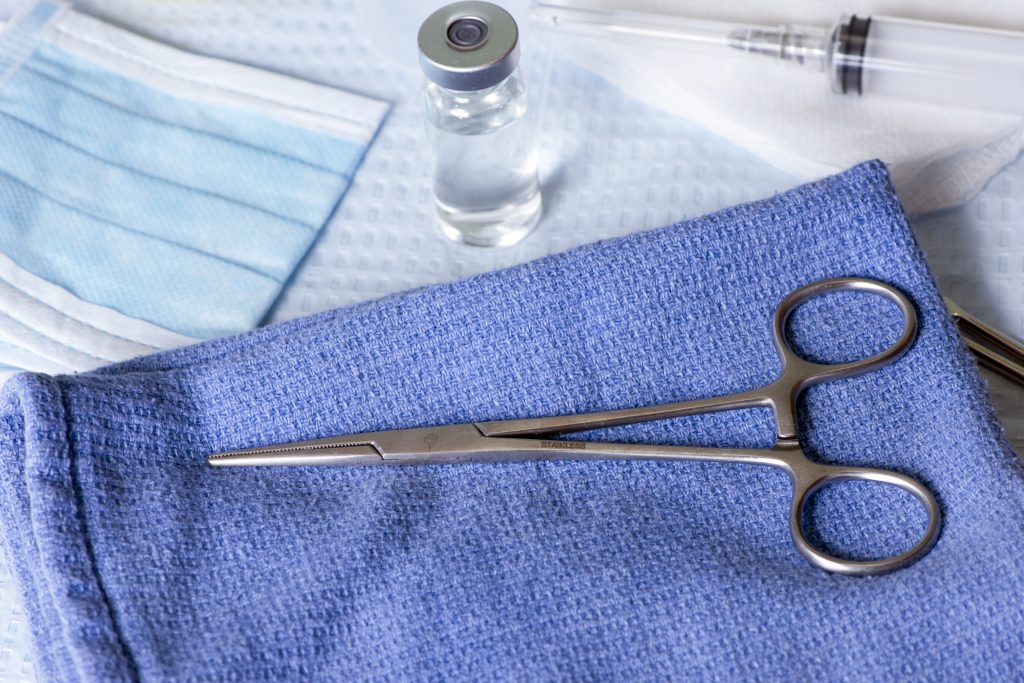 Minor Ambulatory Procedures
Minor surgeries that do not require extended recoveries.
Work/School/Travel/Insurance Exams
Home Visits & Nursing Home Visits
Minor Ambulatory Procedures
Chronic Disease Management
Flu/ Pneumonia Immunisation
We also support our locals
Services near the medical centre
Northcote Optical
We are a family run optometrist business that has been servicing Northcote and surrounding suburbs for over 32 years. We offer a relaxed old fashioned approach to eye-care and offer eye examinations which are bulk billed and look after the patient from start to finish.
Opening Hours
Monday 09:15am - 05:15pm
Tuesday 09:15am - 02:30pm
Wednesday 09:15am - 05:15pm
Thursday 09:15am - 02:15pm
Friday 09:15am - 05:30pm
Saturday 09:00am - 12:30pm
Sunday Closed
Mary Michalopoulos Podiatry
I am an experienced podiatrist, providing personalised care to each of my patients. I am passionate about assisting people to feel better, live better and be more comfortable by having strong healthy feet. With over twenty years of experience working in both the public and private health sectors, I am able to offer the highest levels of advice and treatment to any patient.
Opening Hours
Monday 12:30pm - 03:00pm
Tuesday 08:00am - 03:00pm
Wednesday 08:00am - 03:00pm
Thursday 08:00am - 03:00pm
Friday 08:00am - 03:00pm
Saturday 08:00am - 03:00pm
Sunday Closed
Dino's Denture Clinic Pty Ltd
Our Dental Prosthetist, Dino Contin is the owner and operator of Dino's Denture Clinic. He has continued in the family business, working with his father until he retired in 2011. Proudly based in the northern suburbs, the clinic has been servicing the community since the early 1970's, and still continues to do so. Dino has over 25 years experience in the denture industry, firstly as a Dental Technician, and later qualifying as a Dental Prosthetist in 1998.
Opening Hours
Monday 09:30am - 05:00pm
Tuesday 09:30am - 05:00pm
Wednesday 09:30am - 05:00pm
Thursday 09:30am - 05:00pm
Friday 09:30am - 05:00pm
Saturday Closed
Sunday Closed